Our Services
What We Do Best
Transformational growth

is achievable when you hire the

right people.
We can help your company find exceptional employees at any level of your organization. We spend the time to research and understand your industry, company, and culture, and are always adapting so our client's needs meet current industry trends.
We can help you find great people at any level of your organization.
What is the scope of the work you are hiring for?
For how long do you need this position to be filled?
What kind of experience is necessary for success?
We like to ask the questions that matter to help keep costs down. Coneybeare is here to help connect the perfect candiates with great companies who need their services.
We love to serve future-focused companies.
The increased pace of technological change means that we need to rethink what our companies look like. This is a continuous and demanding task that many companies shy away from. For those of us who are willing to take it on, it can be truly rewarding. That's why Coneybeare is dedicated to helping Future-Focused Companies build successful and transformative teams.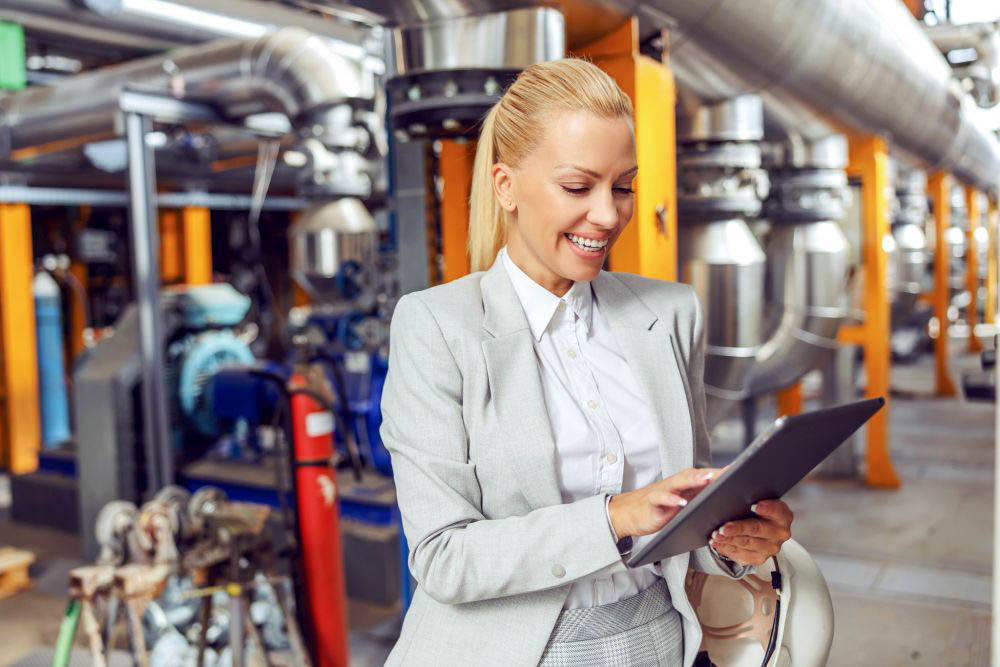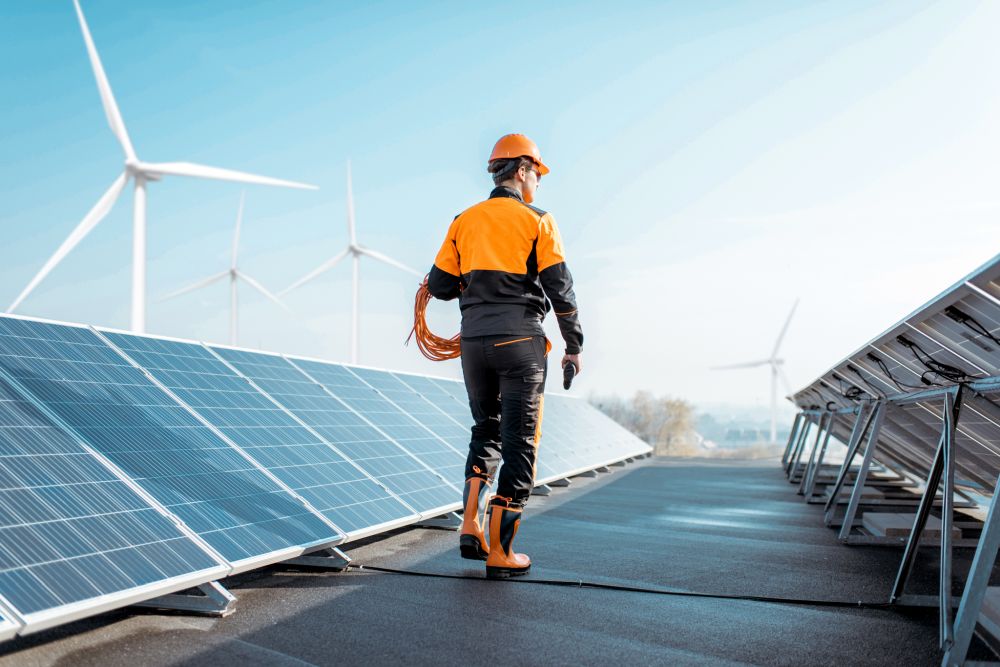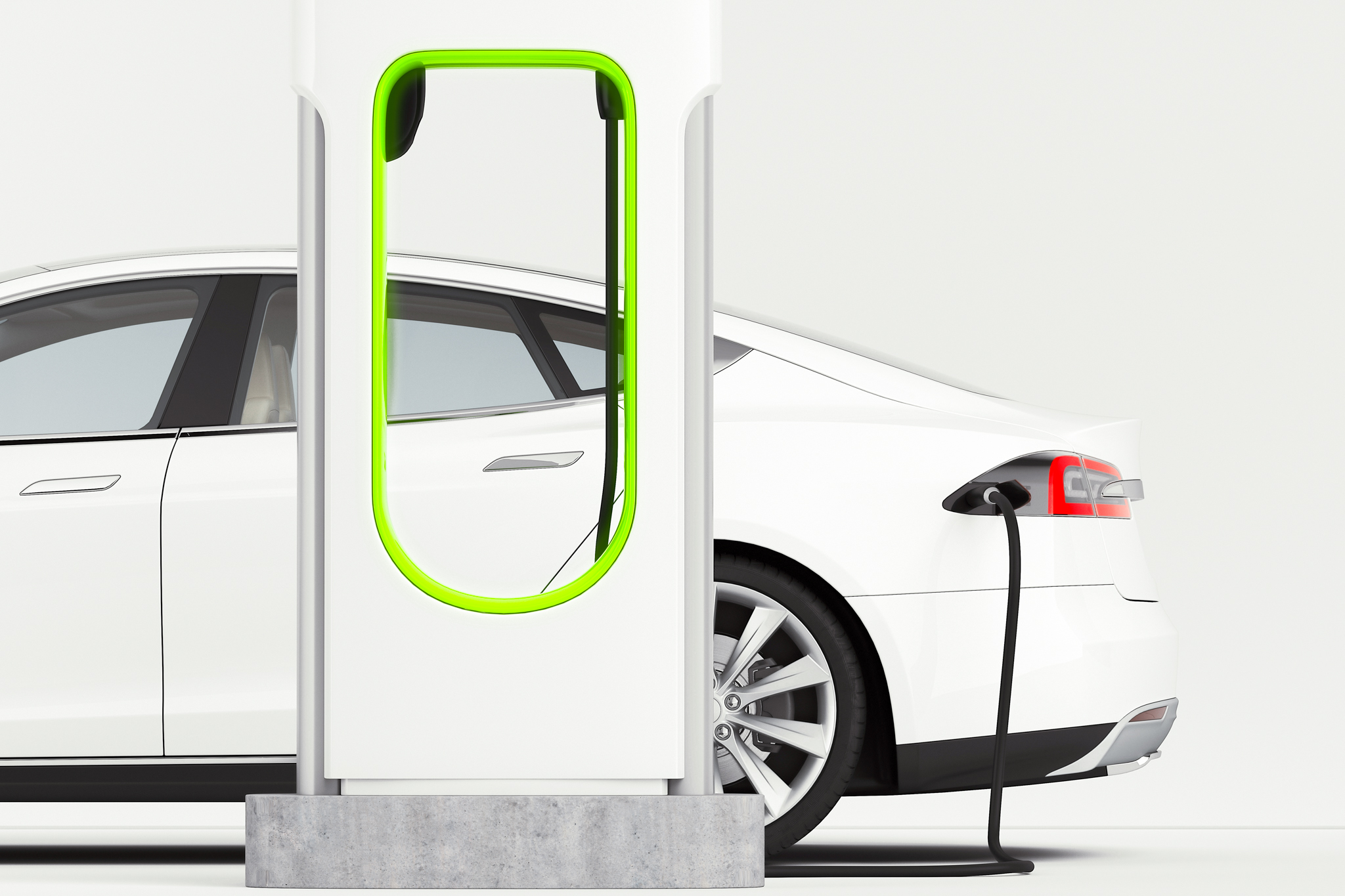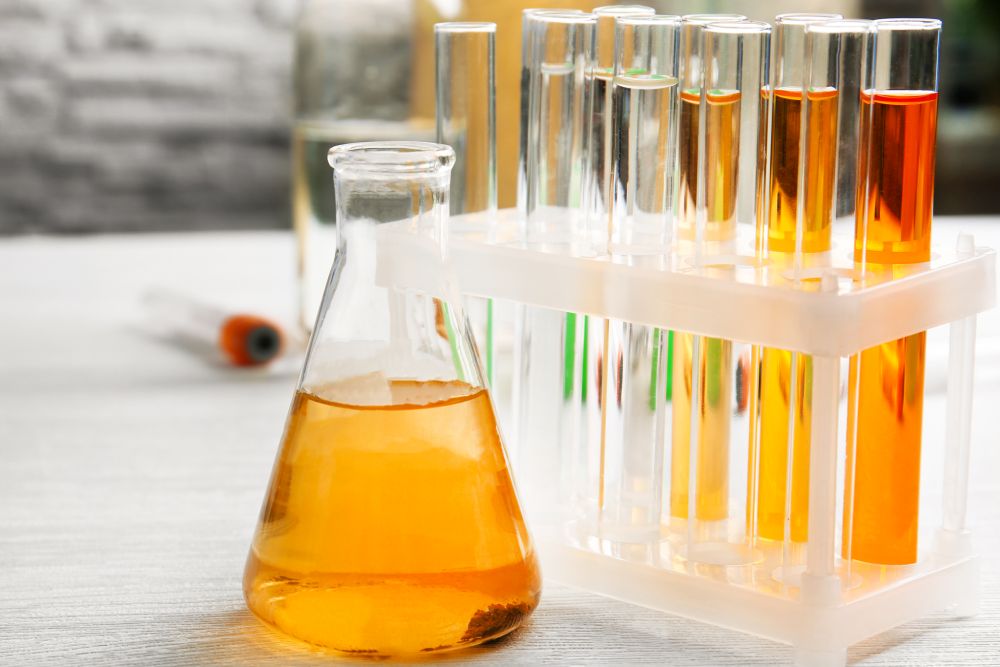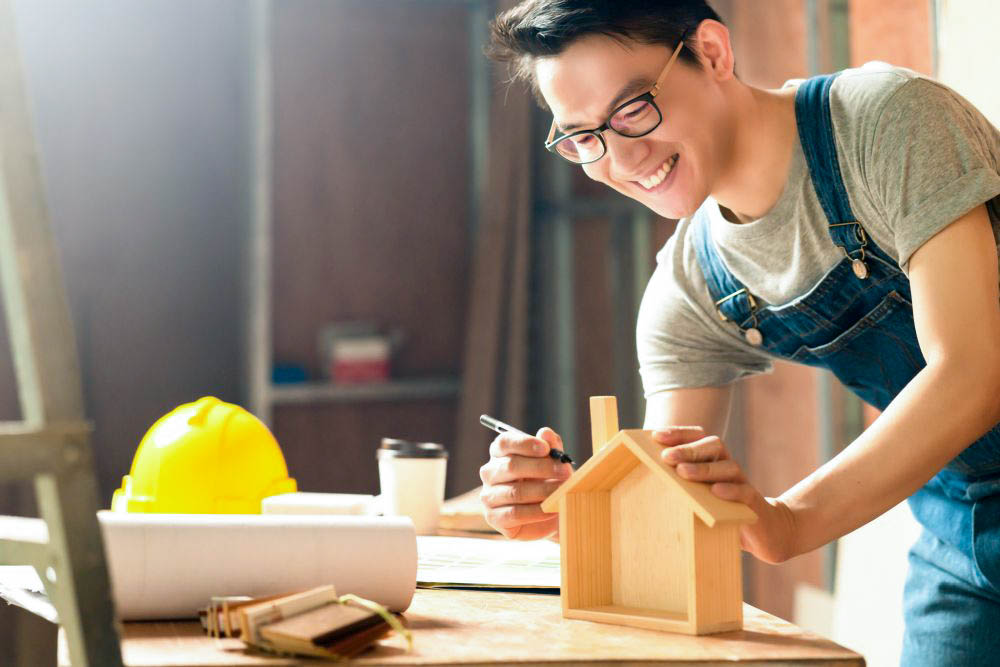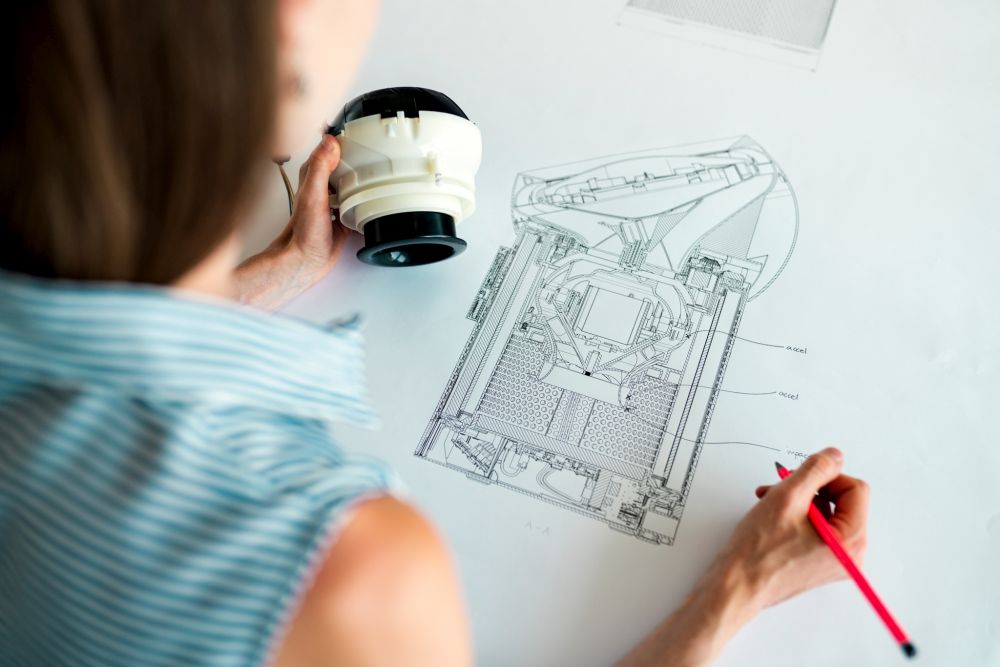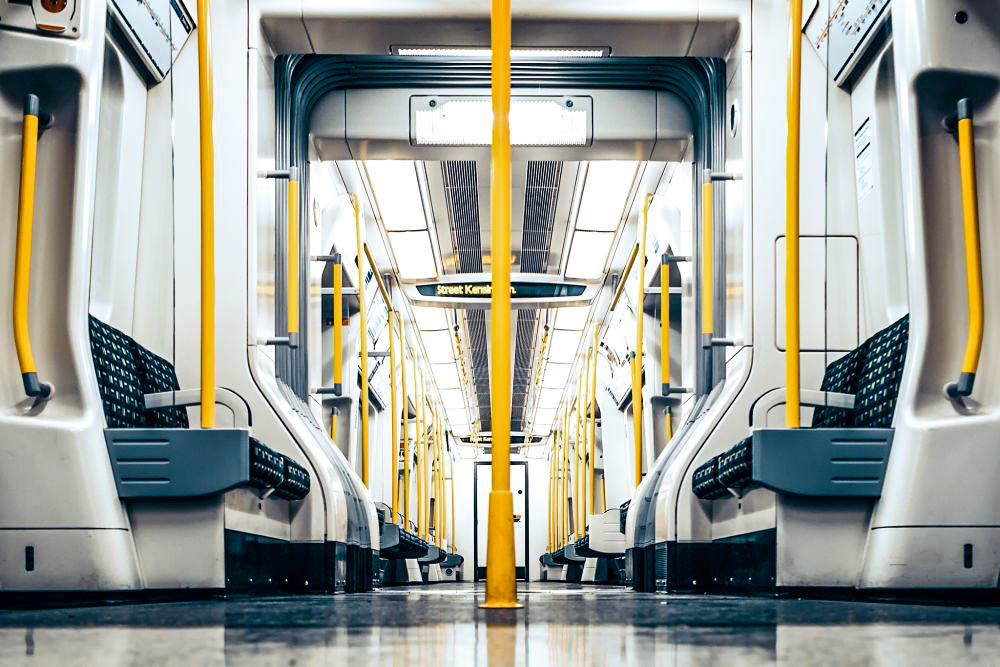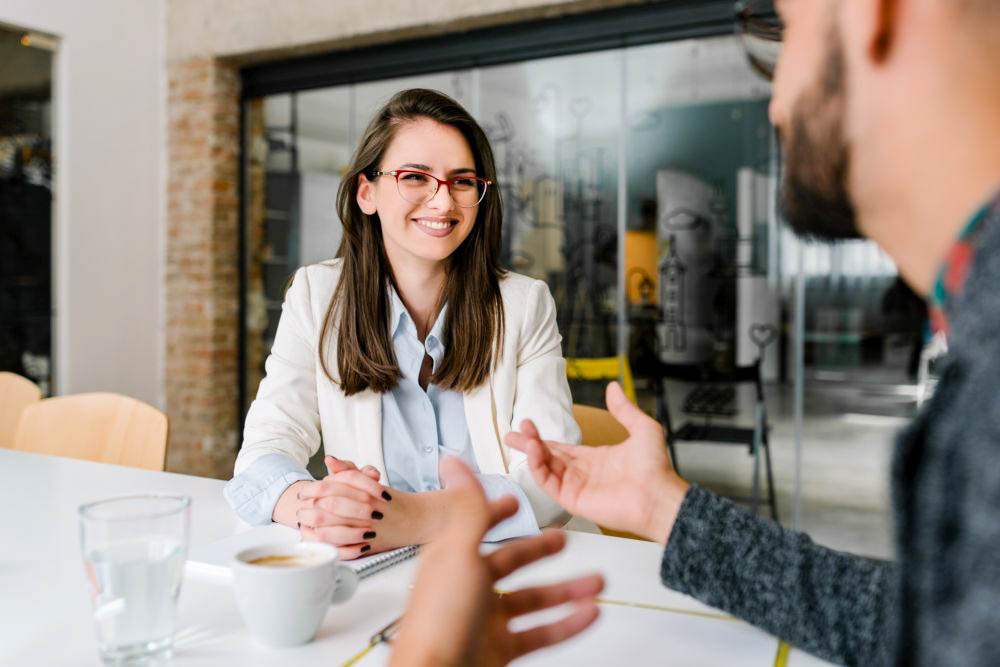 We specialize in hiring these types of positions.
Engineers are the critical link between scientific discoveries and the commercial applications that meet societal and consumer needs. We take pride in matching the right engineers with the right companies.
Positions: Software, Hardware, Industrial, Civil, Mechanical, Aerospace, R&D, Chemical, Automotive, Electrical, Quality, AI, Designers, Drafters
The technical hiring process requires recruiters to source and screen talent with very specific and specialized skill sets. We always ensure that our technical candidates are a perfect match for their role.
Positions: Computer Techs, Programmers, Machine Builders, Robotics
In the construction and manufacturing industries, skilled, experienced workers are core to this growth. Unfortunately, our country is in the midst of a major skilled labor shortage. We're up to the challenge. Our proven process has helped companies fill even the most difficult-to-find positions.
Positions: Machinists, Millwrights, Welders, Planners, Maintenance, Assemblers, Concrete Carpenters, Drivers, Quality Control, Painters
Although every hiring decision is important, the hiring of a senior executive is one of the most critical to successfully reach your organization's goals. Top-level executives ultimately make the key decisions that drive your company's growth.
Positions: Managers, Directors, VP's, C-Suite
Every company needs operations to manage the inner workings of their business so it runs as efficiently as possible. Whether you make products, sell products, or provide services, every business has to oversee management of behind-the-scenes work.
Positions: Operations, Plant Managers, Facilities Managers, Controllers, Logistics
We know how important it is that administrative activities within an organization run efficiently. We take special care to ensure that our hires are capable of handling their essential roles with grace and poise.
Positions: Clerical, Accounting, Finance
There is no question that marketing and sales are intimately related. Marketing is essential for facilitating the sales process, and salespeople help marketers understand what's going on in the field. There needs to be a common voice, a uniform message in the company from the marketing materials to the sales pitch.
Positions: Product Managers, Event Planners, Technical Writers, Customer Service, Social Media, Direct Sales