Our process
The Science of Hiring
CLEAR

is a pre-hiring process that will help you:
Attract & market to top candidates who seek the special challenges you need to solve
Create and customize a

guide for meaningful interview questions

Manage the person once they are hired because you will have defined exactly what success looks like for the first month to 18 months on the job
Start with a
CLEAR

Job Description
What is the current state of your organization and industry?
How will your ideal candidate need to learn and grow in this job?
What does the candidate need to have and know to excel at this position?
What must your future employee do to achieve success?
What key metrics, goals, and timeframes will define success?
Hiring The CLEAR Candidate
Avoid common hiring mistakes.
Failing to CLEARLY define success
Being enticed by first impressions and making snap judgments
Using the wrong criteria to assess competency
Superficial reference verification
Not understanding what motivates top talent to take a job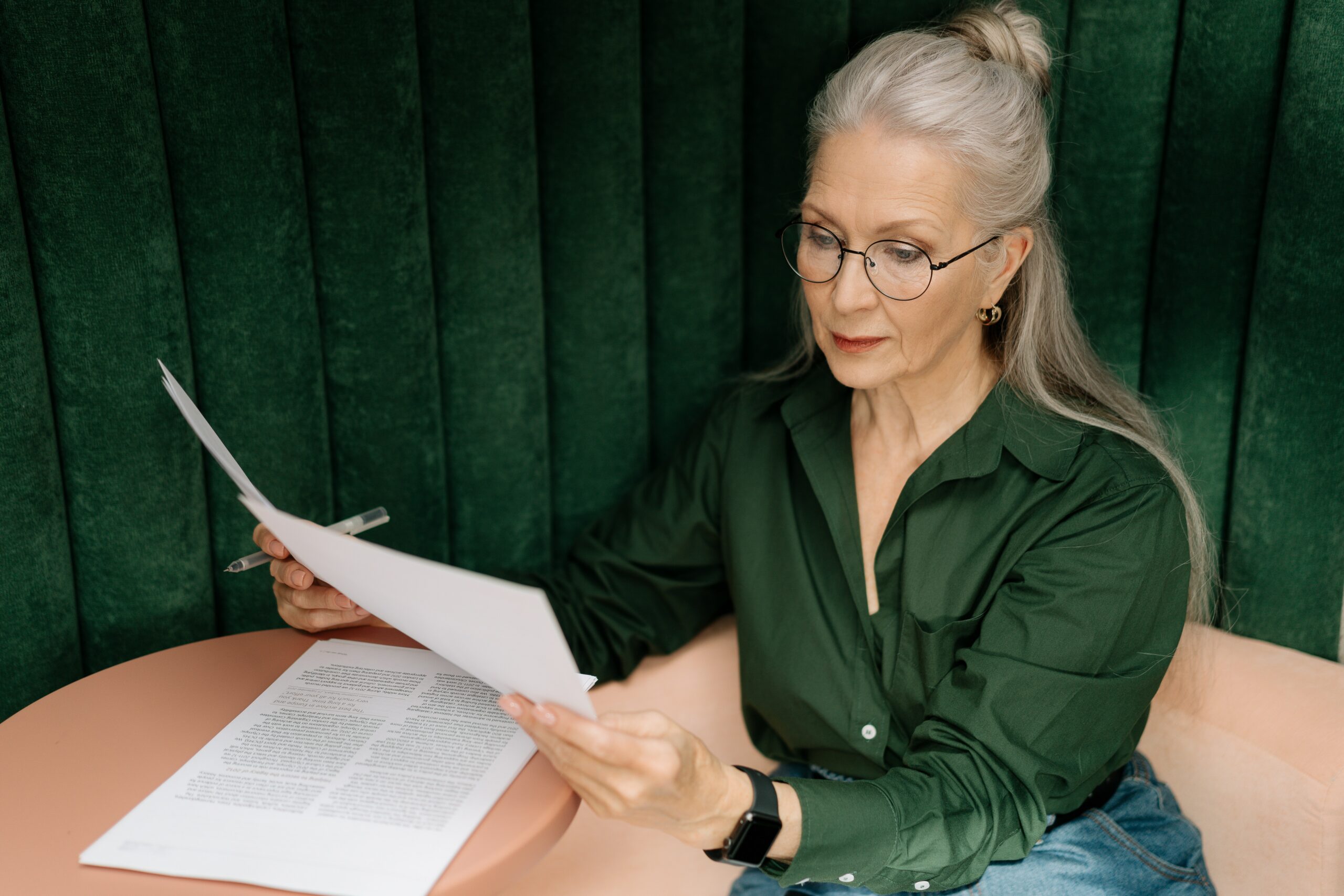 Let us help you
mitigate risk.
Measure success with three basic principals
Character, Behavior, and Performance
Get the most out of your interview questions.
Five Tips for Successful Reference Checking
The Right Way to Check Someone's References
There is a specific way to ask questions that helps even the most reluctant supervisor open up and share information about the candidate with you.
Get the applicant's version first.
Establish rapport with a conversational tone.
Ask the direct supervisor about safe

information

first.

Never

use the words Reference Check.
Ask for areas of improvement last.
End with a Crystal CLEAR Finish
Make an offer they're sure to accept.
By making the offer verbally before putting it in writing, you can write an offer that matches expectations for both parties. The written offer becomes a mere formality, and establishes CLEAR intentions.
Address your offers and counter offers early
Understand your candiate's motivation
Negotiate the details of the offer verbally