A Distinctly different staffing & recruiting experience
The difference is CLEAR.
Coneybeare is known for helping future-focused companies make high quality hires that fit their unique culture. Work relationships are important.  Success, for employees, as well as employers, depends on who you work with, and who works for you.  We never forget that what we provide is a human-to-human endeavor.
What is CLEAR?
CLEAR

is a pre-hiring process that will help you:
Attract & market to top candidates who seek the special challenges you need to solve
Create and customize a

guide for meaningful interview questions

Manage

the person once they are hired because you will have

defined

exactly what success looks like for the first month to 18 months on the job
Context: What is the now state of the organization and the industry?
Learning: How will the candidate learn and grow in this job?
Experience/Education: What does the candidate need to have to excel at this position?
Actions: What must the candidate do to achieve success?
Results: What key metrics, goals, and timeframes will define success?
Whether you are looking for an employee to be full-time, part-time, temporary, or temp-to-regular work, we can help you find the right candidate.
We specialize in hiring for these competitive industries.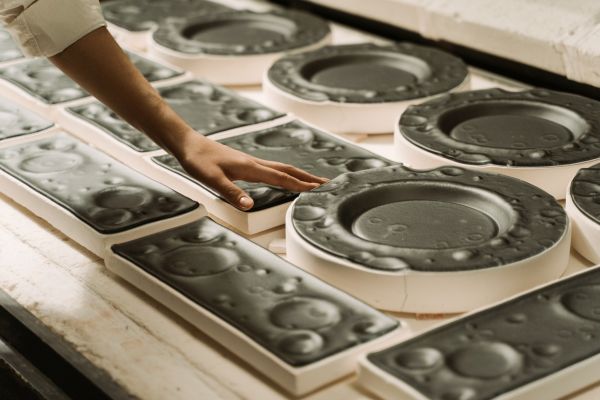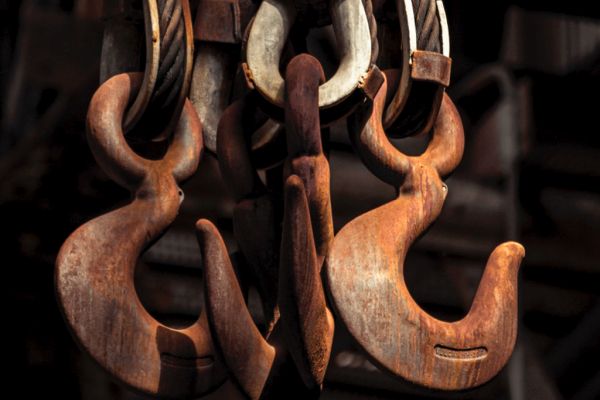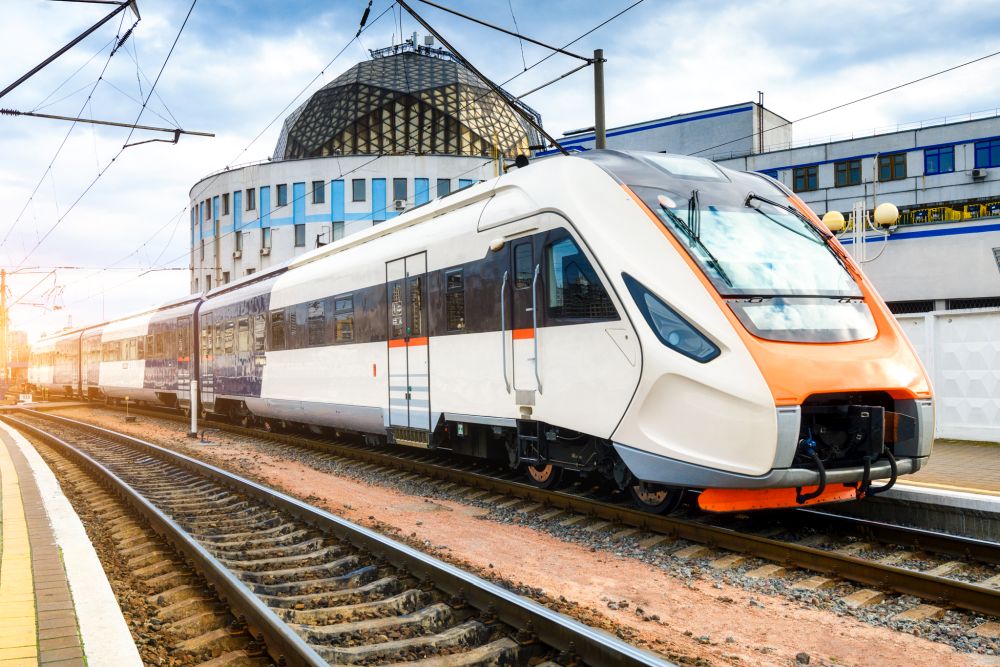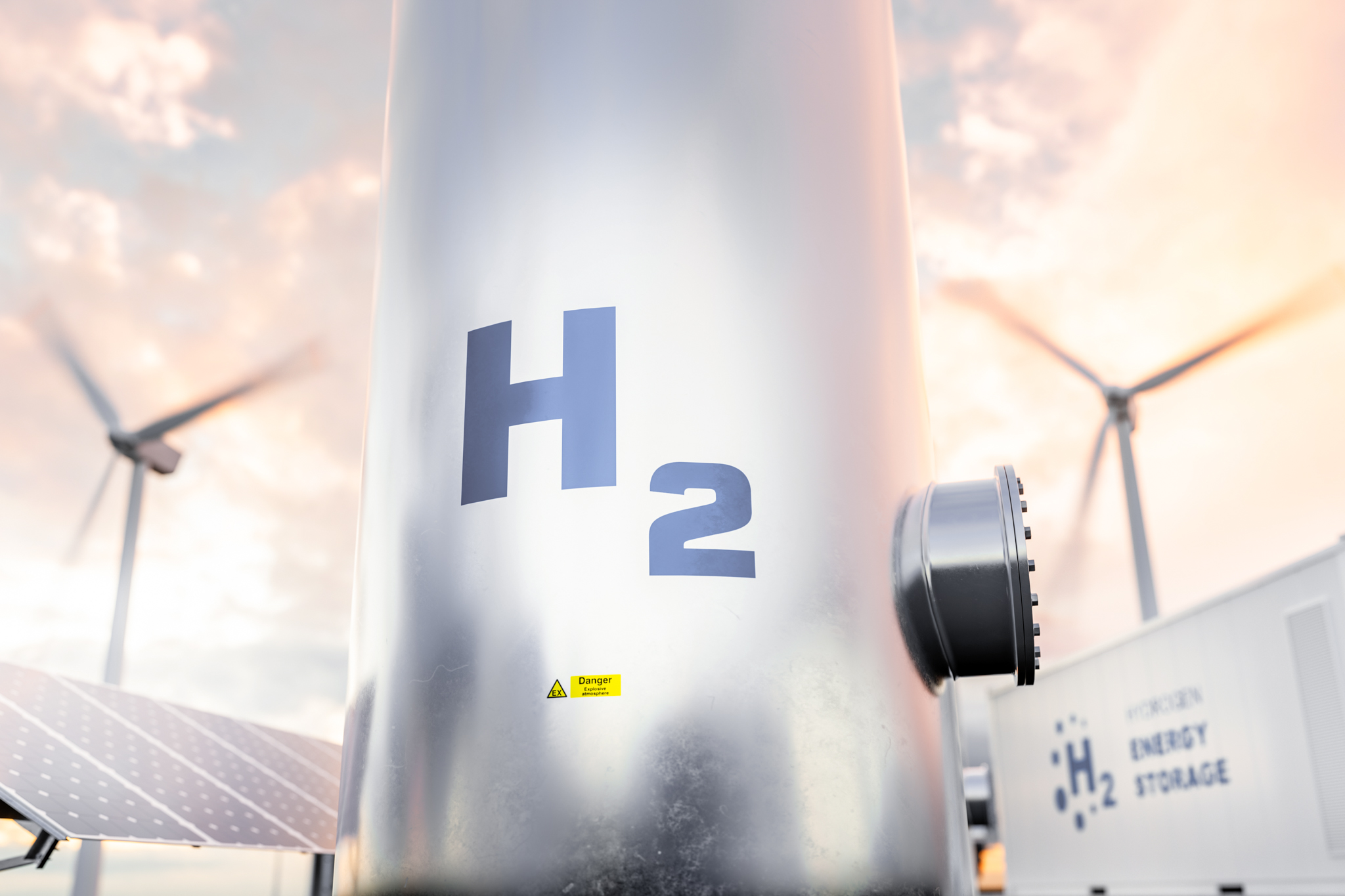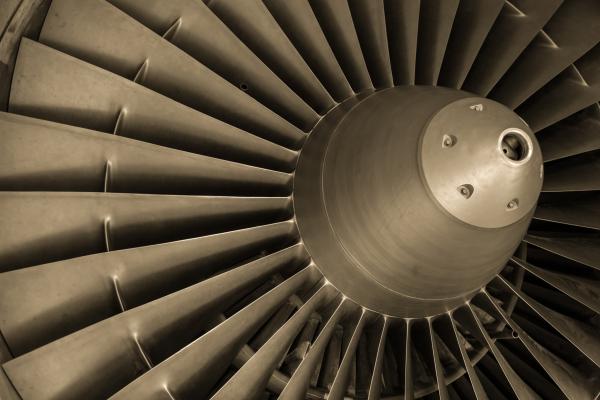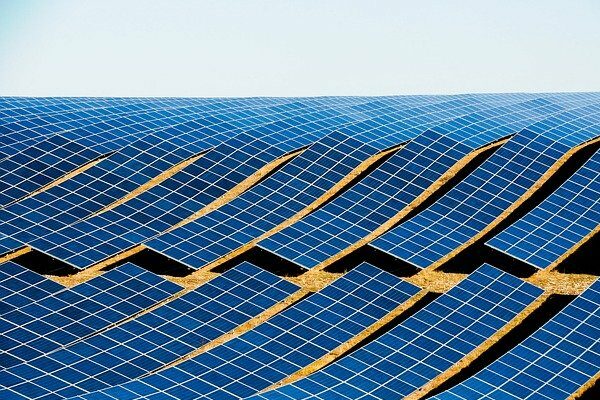 Our extensive connections and business relationships position us to learn about an employers' needs often before their job openings are even posted.
We are completely committed to finding and placing candidates into their best possible roles with companies based on their interests, education, and experience.
Engineering
Software
Hardware
Industrial
Civil
Mechanical
Aerospace
R&D
Chemical
Automotive
Electrical
Quality
AI
Designers and Drafters
Technical
Computer Techs
Programmers
Machine Builders
Robotics
Manufacturing
Aerospace
Construction
Biotech
Human Resources
CAD Designers
Schedulers and Planners
Executive
Managers
Directors
VP's and C-Suite
Skilled Industrial
Machinists
Millwrights
Welders
Planners
Maintenance
Assemblers
Concrete Carpenters
Drivers
Quality Control
Painters
Operational
Operations
Plant Managers
Facilities Managers
Controllers
Logistics
Sales and Marketing
Product Managers
Technical Writers
Customer Service
Social Media
Direct Sales
Administrative
Clerical
Accounting
Finance
Our mission is to help companies build transformative teams.
How can Coneybeare help lower your costs?
Who is Coneybeare?
We are a team of professionals with a passion for elevating the art of hiring. We take pride in our ability to help companies create a culture of success.
What makes us different?
We are committed to providing you with the brightest candidates who will be the best fit, and we have a proven process to accomplish this.